All NDIS/SDA housing requires Livable Housing Australia (LHA) certification. Trento Fuller is one of only five accredited LHA assessors in SA. Only an accredited LHA assessor can assign a design with the appropriate LHA level and logo.
LHA champions the adoption of livable housing design principles in all new homes built in Australia. The LHA Guidelines provide assurance that a home is easier to access, navigate, live in and adapt to our changing needs.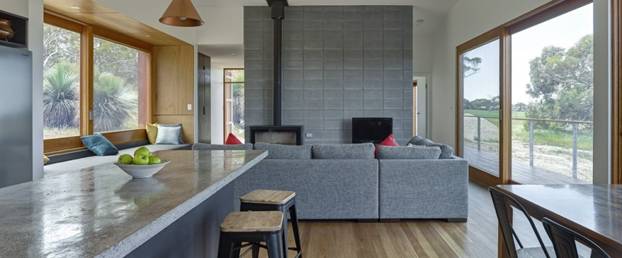 The Federal Government is encouraging Australians to stay in their homes longer, so the idea of designing your home to meet the changing needs of your family over time is well worth thinking about. Livable housing makes sense on so many levels. It is far more cost effective to design for the future rather than renovate and adapt to life's changing circumstances.
LHA design principles are classified into three levels of compliance – silver, gold and platinum. The principles include concepts such as wider foot paths to front doors, no change in levels, doors and corridors that facilitate comfortable and unimpeded movement and bathrooms that contain a hobless shower recess.
A livable home is designed and build to meet the future changing needs of its occupants and enhance the quality of life of all the occupants.
Livable Housing Australia Registered Assessor
Luke Trento
Registration No. 20049