Our accredited Energy Assessors have the capabilty to assess a range of building types from Class 1 dwellings and Class 2 apartments (using the 2nd Generation FirstRate5 Software ) to Commerical Deemed To Satisfy (DTS) Energy reports.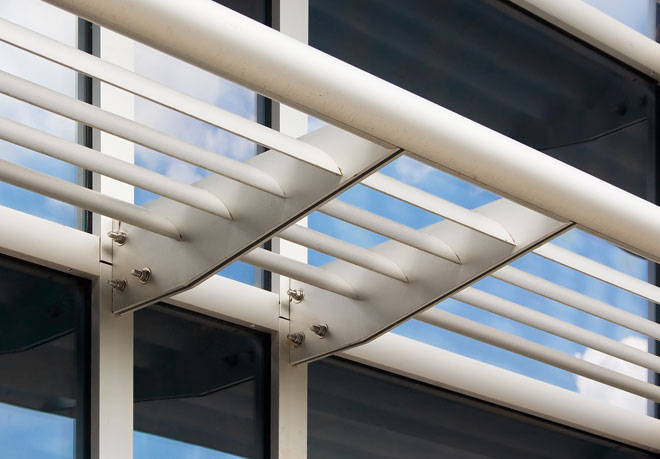 The Energy Assessors at Trento Fuller have undertaken assessments ranging from small dwelling additions to a 13 storey multi-residential apartment building.
From completion of the ABSA National Qualification Course in Residential Building Thermal Performance Assessment (RBTPA), using the FirstRate 5 software, and an understanding of the Deemed to Satisfy (DTS) provisions of the Building Code of Australia, Trento Fuller offers expert advice gained through countless assessments of projects, prior to computer modelling sofware, against the BCA minimum Energy Efficiency requirements. Our assessors have also followed the progression of computer modelling software from its initial introduction and continue to develop their skills as the software develops further.
Trento Fuller are capable of determining at an early stage whether compliance with the DTS or the computer modelling software would best suit your next development.